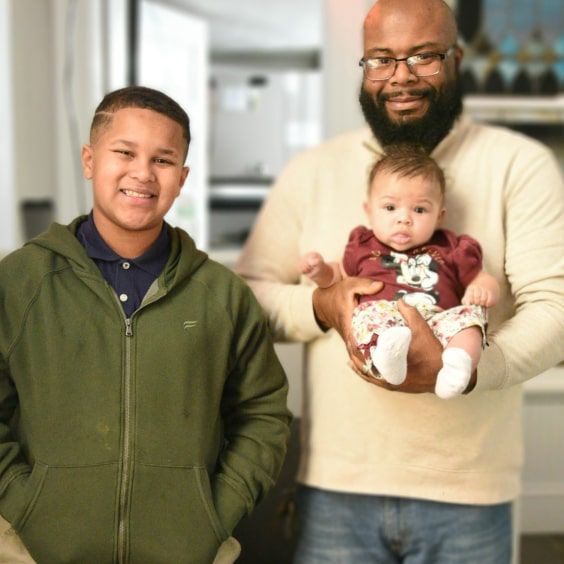 We realize that going to a new church for the first time can bring up lots of questions. And without answers, many people may delay going to church for the first time or feel some anxiety leading up to the first visit.
This information is available to answer some of our most frequently asked questions.
What will a typical weekend service be like?
Each service on a weekend is identical at Rivers United Church except that we have children's programming at the 11:00 service. You'll find a relaxed and friendly atmosphere with exciting, contemporary worship music and a practical, relevant message.
What will happen during my first visit?
If you are visiting for the first time, we will not embarrass you, have you stand up, or ask you to give money. We know that many people want to check out the church and "be anonymous" for a while—and that's fine with us! Come out, enjoy the relaxed atmosphere, and see if this is the church for you.
What will happen is you'll leave realizing that our church is full of normal people like you.
What do I need to wear?
You could see everything from casual clothes to business suits at a service. Come wearing what is comfortable for you, because Rivers United Church is not about what you look like or what you wear.
I have kids, what will they experience?
We're dedicated to partnering with parents to lead children to become fully devoted followers of Jesus. Through age-specific lessons, activities, and small groups, children ages birth-5th grade learn biblical truths and real-life lessons they can apply to their lives every week in RiverKids. RiverKids is currently only available during the 11am service.
What will my youth experience?
We believe youth are in a time of life they are practicing to become adults. So we want to help equip them to be involved in every aspect of Rivers United Church. We provide youth specific classes and events throughout the year, encourage them to serve on every team, and welcome them to experience service in the Big Room with alongside the adults. All of this is geared to aid our youth into forming a lasting and meaningful relationship with Jesus, other students and the adults as they move forward in their spiritual development.
I still have questions. What should I do?
No worries.  We are more than happy to help you.  Just email us at [email protected] and we will get back to you.  Or, give us a call at 757.986.0808.