YOUR GENEROSITY CHANGES LIVES
Rivers United Church is all about seeing lives changed. Your giving helps support numerous ministries and outreaches
including local, national and international missions. Thank you for prayerfully considering your contribution.
The Bible teaches us that our baseline standard for giving is the tithe — contributing 10% of our income to the local church we attend. Tithing is one of the ways we experience the blessings of following Jesus.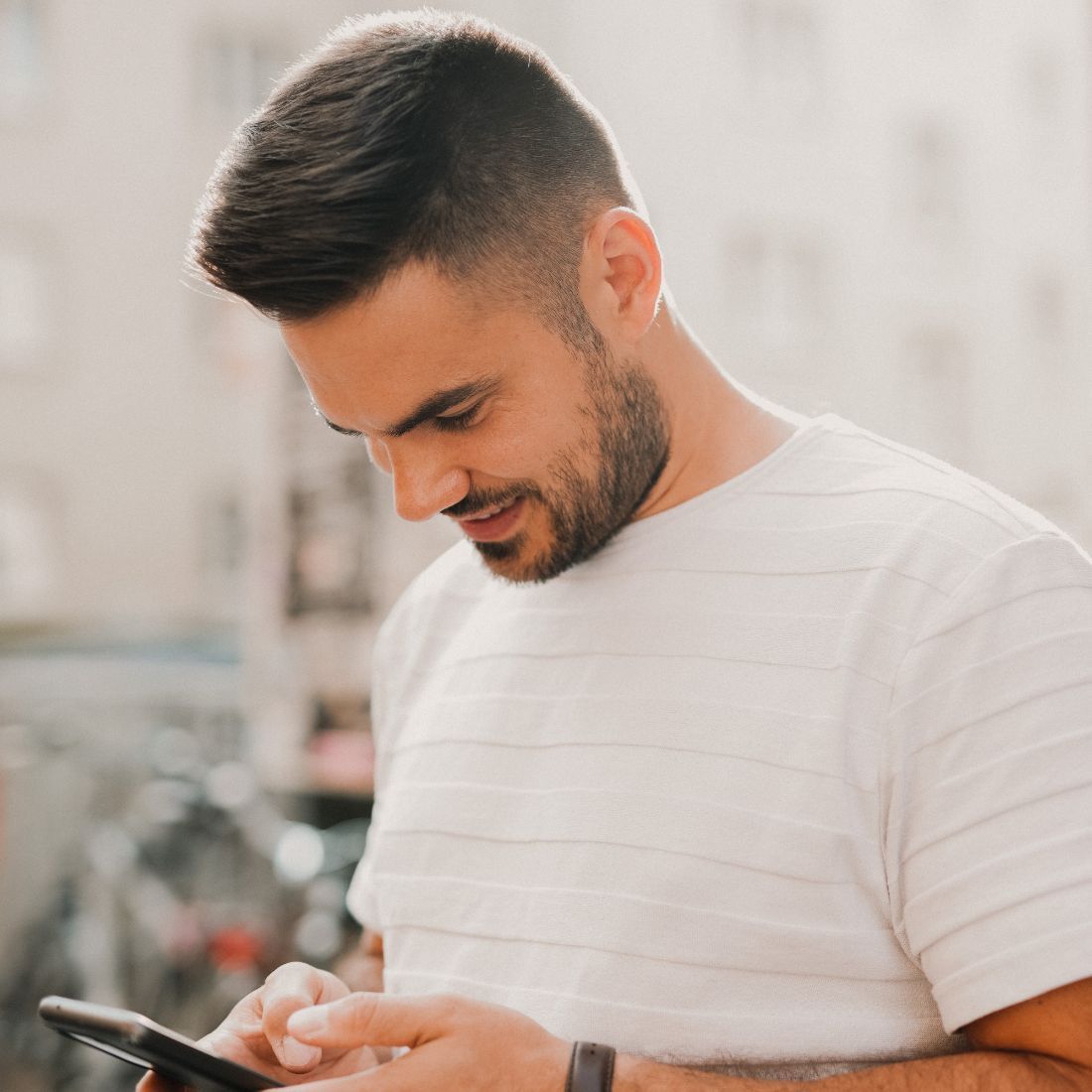 2. Text-to-Give
Text any amount to 84321. Click the button below to watch a short video with details about text-to-give.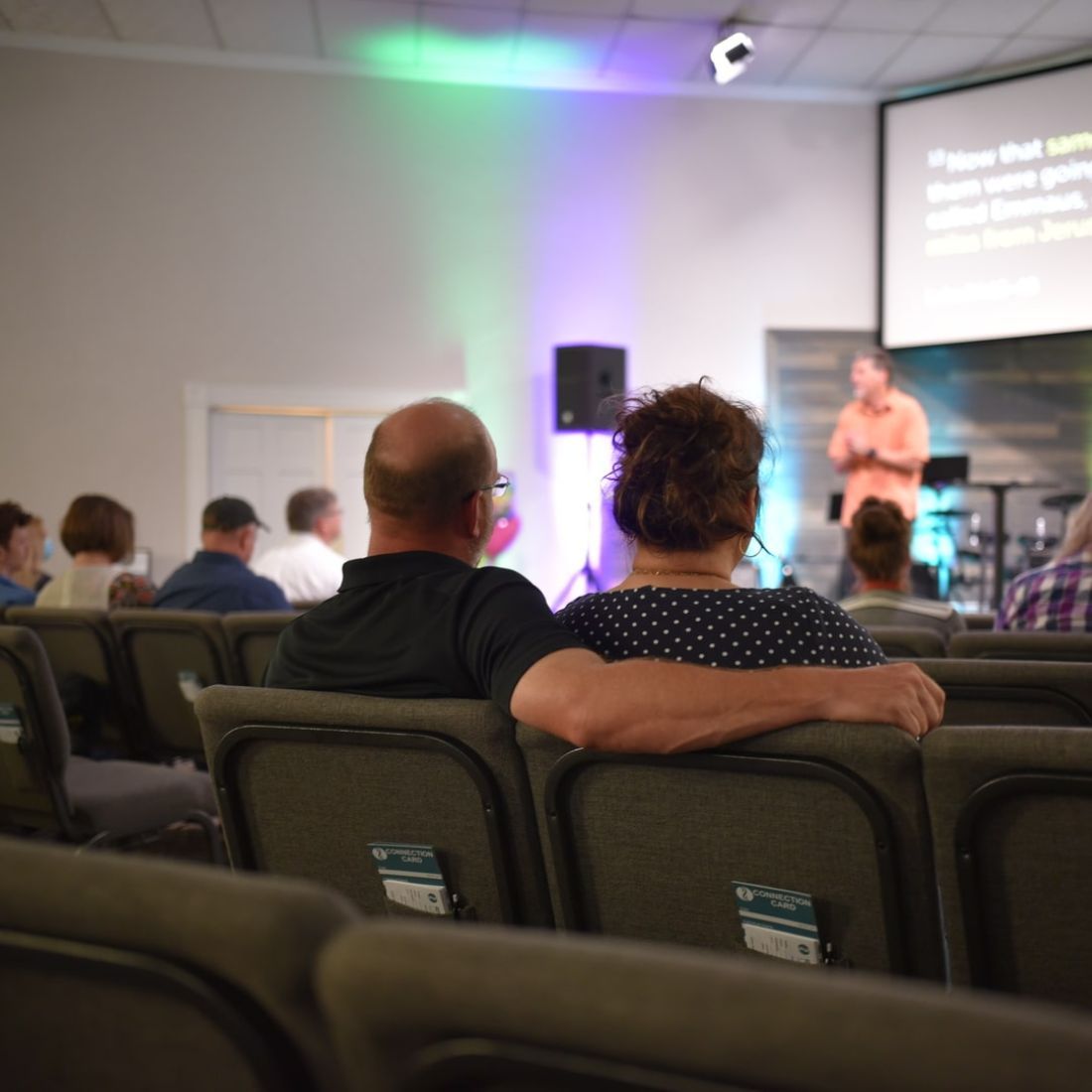 3. In-Person
You can use giving envelopes located in the seat backs at church to give when at church.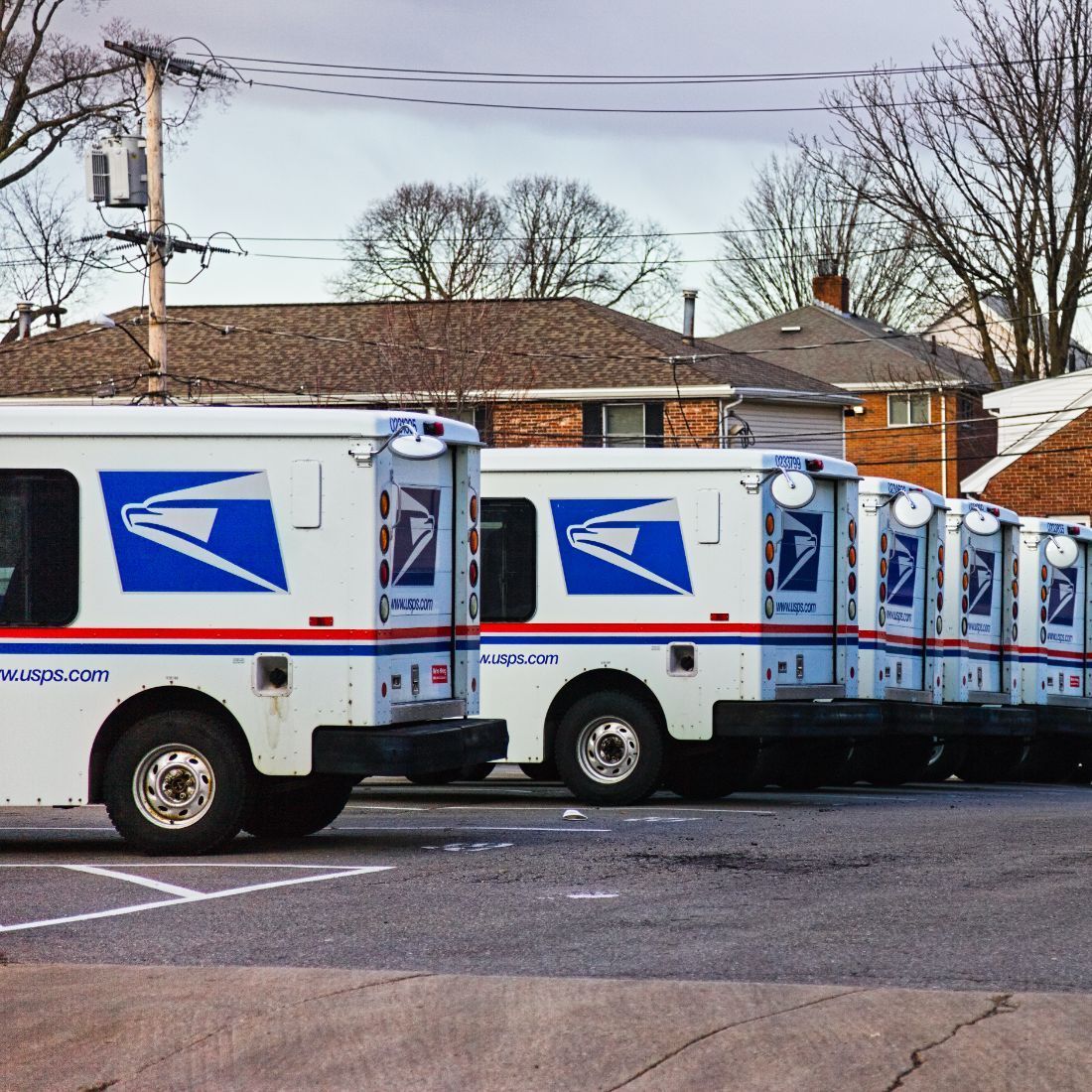 4. USPS
You can mail your giving to:
27650 Walters Hwy, Carrsville, VA 23315
We all need help at some point with our finances.  In fact, the financially healthiest are the ones who get help.
So if you're feeling stuck in your finances, or just not sure where to go for help understanding it all, we highly recommend starting with Dave Ramsey's resources.  EveryDollar is a powerful and free budgeting tool, the blog on his website is full of financial life-changing information, and his books are all useful tools.  Plus, his approach follows biblical principles on God's plan for how to handle our money.
Did you know you can donate non-cash gifts?
You can donate marketable securities such as bonds, stocks, or mutual funds.
You can also give other non-cash gifts or include Rivers United Church in your legacy planning (estate planning).
Contact us or talk with your financial planner for more information.